A speech is an effective tool of communication that we all have experienced, maybe once, twice, or severally in our lives. There are many ways to write a speech, but this solely depends on the kind of speech you intend to deliver and the structure you choose. Speech writing can sometimes become a nail-biting experience; however, you only have to believe in your writing skills and other capabilities.
For many people, the thought of writing and delivering a speech breaks them out into a cold sweat. That's, however, normal, so no need to worry. But all you need to do is pay attention to small details like planning, research, repetition, and practice.
It is always good to give yourself enough time to write and practice your speech over and over before the actual date of the presentation. Today we are going to discuss the several steps of writing an incredible speech you should try. Therefore, without so much ado, let's get to it.
Write A Speech Outline
Every speechwriter knows that any speech writing starts with a speech outline. However, if you are new to this field, here is how to write a speech outline. Notably is the fact that a speech outline helps you take control of your audience. In a speech outline, there are several things you should focus on. It includes; your topic, how you will introduce yourself, and the topics you are going to cover.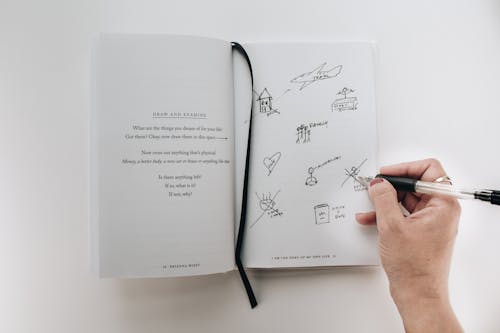 First and foremost, you need to be sure with the following aspects;
The WHO in speech writing refers to your target audience. Baring in mind that there are different types of audiences categorized according to age, social status, political affiliation, and many more. You should, therefore, be very well conversant with your audience's needs and wants.
The WHAT aspect refers to the topic of discussion. Here, you will have to state your main points and make sure that your topic revolves around the people's interests. That's your audience.
Finally, you should be aware of how long your speech needs to be. However, in most cases, the length of your speech is determined by your time allocation, for instance, a 5-minute speech. Thus, you do not want to write a long speech, yet you only have 3- minutes to deliver it.
The Step-By-Step Process Of Writing A Speech
Speech writing follows three main sections of a speech structure that's; Introduction, the body, and conclusion. As much as this structure is also typical when writing essays and other types of writing, speech writing is far much different. It is so because a speech is written to be heard, while articles are written to be read.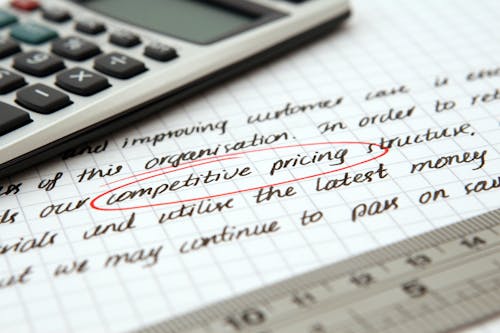 Therefore, it is essential to write a great speech that steals the attention of your target audience. This is, however, possible if you are well conversant with how to write a good speech effectively. A well-written speech helps in painting a mental image of the things you are talking about. Hence, it should be delivered well.
Introduction
An introduction is the opening statement of a speech. Hence, you should make a great opening statement. In the introduction section, you should ensure that you introduce yourself well to your audience. It would be best if you did not take chances by assuming that your audience knows you and, thus, no need for a detailed introduction.
Moreover, you should also ensure that your introduction ends with a strong transition. You can do so by ensuring that you include a rhetorical question to your introduction. In most cases, this question doesn't require an answer but helps to get your audience hooked to your speech.
They will be eager to know the answer to the question and, thus, pay attention to whatever content you are going to deliver. Other people can also use a surprising statement that makes the audience to sit down and pay attention.
The Body
In speech writing, the main body of a speech is a crucial part. Here, you should spend most of your time presenting your thesis statement. This is where you make your arguments with supporting ideas presented in an organized manner.
Even though you need details in your writing, there are some points that you need to pick and stick to them throughout your speech. Moreover, you should, by all means, ensure that you remain relevant and avoid rambling as by so doing, you will lose your audience's attention.
Furthermore, you should ensure that you arrange your points so that they can have logical transitions from one idea to the other. In simple terms is that you should present them in a way that they support and build each other. Moreover, it would help if you always remembered to begin every paragraph with a topic sentence.
While presenting your points, it is also a good idea to include your personal experience, thoughts, and anecdotes as it makes your speech exciting and memorable. Transitions are also an essential part of your speech. Occassionally, some audience might not be in a position to recognize the crucial points of your speech. Thus, with constant use of transitional phrases, you can signal intent.
Conclusion
The conclusion is the final part of your speech writing. It therefore summarizes and restates the main points of your speech. You should ensure that your ending is beautifully wrapped up in such a way that it gives the audience something to think of. This does not mean that you should go out of the topic, but instead, you should summarize your thesis statement beautifully so that it feels like a completely new package.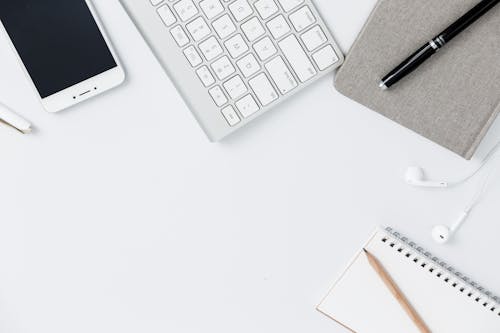 Moreover, you should include a call to action statements to your conclusion. This encourages your audience to take part in giving a solution to the problem under discussion. Additionally, it is an excellent opportunity to share resources with your audience.
For instance, if you have given a speech on early child pregnancies, then you should conclude your speech by telling your audience about Non-governmental Organizations that are working to educate people on early child pregnancies.
Final Verdict
In conclusion, therefore, this is why writing a speech requires more than just a paper and a pen. It is essential to think through the structure of your speech before you begin writing. Moreover, you are urged to stick to your speech writing structure. That way, you will focus on your topic and main points, ensuring that your argument remains focus.
Moreover, you can check on our speech writing services at essayprowess.com at very affordable prices.