Capstone writing is a comprehensive program found in almost all learning institutions. However, most Capstone programs look different depending on some factors, for instance, learning outcomes. Due to this reason, therefore, Capstone has been defined differently by different people. But, according to the University Of Virginia, Capstone is a two-semester task where students independently research on their topic of interest. In order to get a deep understanding of the subject matter.
Notably also is the fact that being a culminating assignment, Capstone writing calls for intensive research, critical thinking, in-depth analysis, and ample time for you to come up with a comprehensive paper. Moreover, most Capstone projects are challenging and interesting at the same time; thus, you need to come up with a concisely and clearly described topic.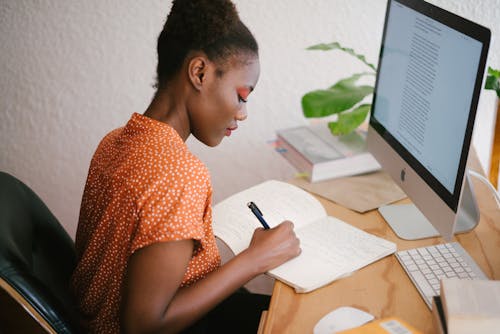 Herewith are the top best paper writing help tricks you should try to improve your academic essays. These tricks are most useful to both masters and undergraduate students.
Select A Topic: Capstone Writing
Topic selection is one of the critical things in writing a Capstone. Hence, you need to devote most of your time looking for topic ideas from various sources. It is almost evident that you cannot start your capstone paper without a topic. Thus, it would be best if you decided on your topic early. Furthermore, a well-researched topic will make the process much more comfortable. The trick here is selecting a subject that you are passionate about, but with a broad scope.
Show Off Your Research Skills
Just like any other academic research paper, capstone writing requires you to showcase your excellent research skills. Therefore, you're needed to go beyond selecting your topic to online research, carrying out a survey, conducting interviews with professionals, and observing different events. By so doing, it gives you room to be more creative with your findings.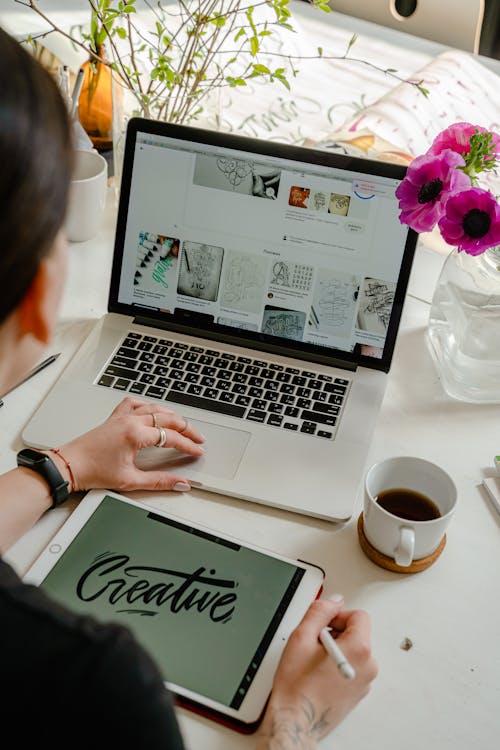 Write A Proposal
In most learning institutions, a proposal comes first before capstone writing. However, most of the work done in a capstone project is a repetition of your proposal ideas that are to be written and discussed in detail. Hence, for you to carry on with your Capstone, your topic has to be approved first. Thus, that's where sending in the proposal comes in. Therefore, this is a crucial part of the process, and thus, you need to pay so much attention to it.
Failure to which you will be required to start again from scratch in case your topic is declined.
Do A Literature Review: Capstone Writing
Literature review plays a vital role in capstone writing as it helps you come up with an organized paper with all the required sections. Hence, whether you like it or not, you will have to do it. This may seem like extra work, but it is indeed essential to organize your work by creating a road map of where to take your project. Therefore, with a literature review, you will have a strong foundation to work off. Thus reducing your chances of jumping between random facts.
Come Up With A Timetable
Time management is essential when it comes to writing a perfect capstone. Therefore, as a focused student, you must come up with your time table that clearly states your specific tasks with their deadlines. This way, you will learn to value your time and, thus doing the right thing at the right time. Capstone writing has a broad scope, hence requires you to devote most of your time to it in order to come up with a unique capstone project.
The Format: Capstone Writing
In a capstone project, format matters, and thus, you need to pay more attention to the structure of your Capstone. As an academic requirement, capstone writing is a rated paper, so you have to work extra hard to come up with unique and presentable work. Therefore, a capstone format matters as much as content does.
Trust Yourself
Another trick to a successful capstone writing is having trust in your capabilities. Many people always make a mistake of not trusting in their ideas and writing capabilities but instead trusting in other people's work. This is where most people go wrong with capstone writing. Therefore, at an individual level, you should be fully prepared to carry on your project to completion through hard work and dedication.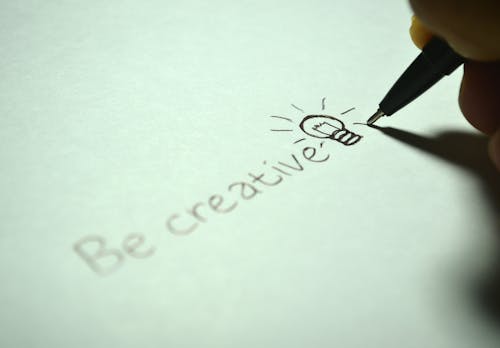 Use Academic Resources: Capstone Writing
In capstone writing, there are several ways to conduct research you can employ when coming up with your fact-findings. However, academic resources are the best sources of information for any scholarly research paper. It is so because most of the ideas and facts found in academic resources like books, websites, bibliographies, journals, and other educational sources are valid. Therefore, you should always stick to these resources as compared to Google and other online sources.
Editing And Proofreading
Editing your capstone paper is yet another trick you should employ when writing your Capstone. Thus, the editing process should immediately start after your first draft. Editing enables you to refer back to your work as you do some justice to areas that you feel need some improvement.
Moreover, editing also helps you to do away with the unnecessary segments of your work. For instance, repetitions, grammar, sentence construction, etc. It is thus at this stage that you ensure that all your fact-findings are clearly stated, with all the background information provided and relevant citations indicated.
Present Your Findings
When it comes to presentation, there are various methods you can employ while presenting your findings, but this solely depends on the content of your research. In most cases, a capstone is presented through paper, multimedia presentation, film performance, or through a defense. Either of the ways you decide on, it is up to you to practice early so that when the time comes, you are ready to nail your presentation.
Moreover, be sure to include graphical elements or eye-catching onscreen presentations on your work to steal attention from all your audience.
Final Verdict
Capstone writing is not an easy task, but with proper planning, dedication, and hard work, the job is more than just grades. Apart from it being an academic qualification, it also pampers students with outside school-experiences like; communication skills, problem-solving techniques, research skills, and more so helps students to bond with the community through research.
Therefore, you should learn to enjoy the entire process while trying not to be hard on yourself.