At the beginning of every semester or term, students usually receive a syllabus from their instructors with an assignment they're supposed to complete and their due date. If a student is proactive, he or she should set up a calendar and reminder system for all classes. In all academic works, it's normally upon the student to apply practical time management skills in order to submit every single paper assigned to him or here on time.
However, students do encounter stringent rules on their academic journey. Thus, they end up missing some of the set deadlines. In most cases, students find themselves having too many things to handle. Hence, it becomes a real struggle for them to meet the deadline. At times, students may be faced with some unforeseen circumstances like family emergencies, etc. This ends up interfering with their ability to complete their assignments on time.
Also, other students tend to forget all about their assignments; they only remember them when it's already too late. Such a tendency should be avoided at all costs.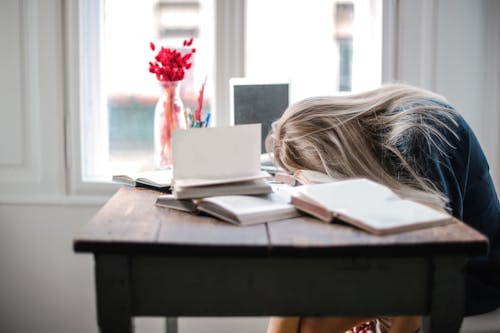 In most cases, students will tend to panic the very moment they realize that there is no way they will manage to submit their assignments on time. But why stress yourself for no good reason. Panicking will not save you. So relax and take a deep breath and then start making a clear strategy on what you need to do next to save yourself from such a great mess.
So, whenever you miss your homework deadline, relax and follow these 4 simple steps as they will help you handle the situation with a lot of ease;
Communicate Early Enough
This is usually considered as one of the wisest approaches you can apply when you're sure that you will miss your homework deadline. According to experts, informing your professor or instructor early enough is a true demonstration that you're not waiting for the last minutes so that you can start making up excuses. By communicating early enough, an instructor will most probably respond to your request in a positive way. He or she may even give you more time to complete the assignment.
As a student, you can communicate to your professor using two main approaches; meeting the professor in person or sending him or her email;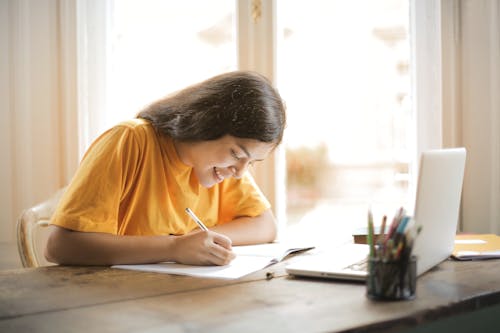 Talk To Your Professor/ Instructor In-Person
As humans, we tend to find ourselves in different circumstances, some of which limit our ability to accomplish some of our life's most important duties or goals. This is the same case that happens to some of the students, making it impossible for them to complete their assignments on time.
So, if you ever find yourself in such a situation as a student, just relax, gather your courage and take it your responsibility to meet your professor in person. Such an act demonstrates to your teacher how much you care as a student. Also, give a very genuine reason as to why you will fail to submit your assignment on time since some reasons may also demonstrate some level of laziness and lack of commitment.
Write An Email To Your Instructor
In some cases, it might be too hard to meet your instructor in person. For instance, it may be on the weekend, and the assignment needs to be handed over on Monday morning. In some other cases, the professor can't be found anywhere around the college, or the deadline is just around the corner.
In such a situation, writing an email will be the wisest thing you can do. Your email should contain; a clear explanation of the situation, reasons for the circumstance, and late submission apology. You can also ask your professor to add you more time so that you can be able to set a new submission date.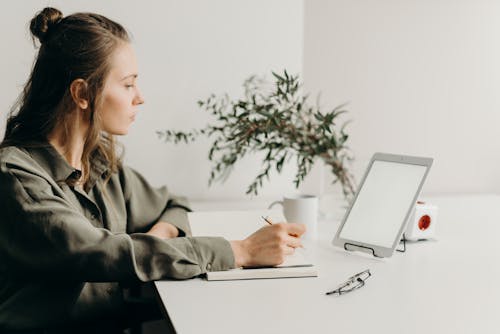 Follow The Right Approach And Etiquette
The kind of email that you will send to your professor or instructor should display high levels of mannerism. It should not be of the same standard as some of the emails that you usually send to your family members or friends.
The kind of email you send to your instructor should also display your level of maturity and that you are a person who respects your instructor's precious time. Below are some tips that will help you writing a brilliant email to your instructor;
Ensure That You Use The Correct Email Address.
In most cases, professors will give out their email addresses at the beginning of a semester. This is normally in aim to facilitate a good flow of information between students and the professor.
The Subject Matter Should Be Short And Clear.
Never forget to indicate the subject matter when writing an email to your professor. It would help if you also mentioned your full name, class, among other relevant information. This will help the professor identify you quickly and the reason as to why you're writing such an email.
Be Courteous
When writing the email, you should start by addressing your professor in full, i.e., title and full name, e.g., Prof/ Dr/Mr. Mark. Also, when ending your emails, try to use complimentary closes like; best regards, yours sincerely, etc. and your name.
Be Brief, And Precise.
When planning to write an email to your professor, you should know that he or she doesn't have that much time to read a very long email. A 5-6 sentences long email should be enough to explain the reasons for your late submission.
Apologize For Late Submission.
In your email, try to express your regret for not being in a position to submit your assignment on time. But as a good student, stay committed, motivated, and try to make sure such an occurrence never repeats itself since no one will hear you out.
Lastly, request to meet the professor in person if possible so that she or she can know you well and set another submission date.
If your instructor agrees to meet you in person, try to stay calm and behave professionally. Unfortunately, some students tend to think that acting in certain weird ways like pretending to be sick, looking depressed, etc. will convince or affirm their explanations. In such a situation, you should try to be real and stop pretending that you are a good actor, while in the real sense, you're pathetic when it comes to acting.
Also, try to be open when giving the reasons as to why you can't submit your paper on time. In some instances, the professor may fail to hear you out and even tell you that late submission can't be condoned. Don't be disappointed, but go ahead, work on the paper and take it personally to him or her and explain yourself further. This way, the professor will see your determination and dedication and may accept it.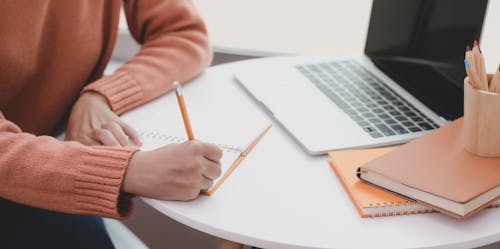 Try To Take Personal Responsibility
In this life, the older you get, the more the responsibility that will be entitled to you. This means that you should try to be more effective when it comes to time management. Else, you find yourself missing a lot. When it comes to school life, most professors hate those students who miss the deadline. They consider late submission as a sign of laziness and lack of determination.
However, if you ever find yourself in a situation where you're certain that you will miss the deadline, you should take full responsibility and deal with the situation accordingly. Never should you blame the institution, your colleague, or instructor for your failure to present your paper on time. Or not giving you additional time to finish up your assignment.
At the tertiary level, you are required to carry yourself out in a mature way and display a high standard of responsibility. You're also required and do what is needed of you without being pushed. Completing your assignment on time is one of the things that show your level of maturity.
If you are poor at coming up with excesses as to why you failed to submit your paper on time, here are some logic ideas that you can give;
Suggestions
You needed additional time to check for pieces of evidence.
Have been waiting for an expert response on a particular issue. e.g., in supporting your hypothesis.
You miswrote the submission date or mixed up.
Your laptop crashed.
A family emergency came up.
However, if you aren't good at telling lies, it's better, to tell the truth. You can tell the professor that you forget about the assignment, but this will mostly depend on how the instructor relates to the student. For those instructors who do not tolerate nonsense, think twice before uttering a word.
If your instructor agrees to add you more time, now it's time to showcase your level of expertise. This is by submitting high-quality work and make sure that you don't miss the deadline again.
Seek For Online Writing Services
At times, you may feel too desperate considering the amount of work you are supposed to complete within a very short period. This happens typically when deadlines for different assignments overlap. When most students face such an occurrence, they tend to be confused. Some end failing to submit some of the crucial tasks resulting in incomplete marks in a given unit or course.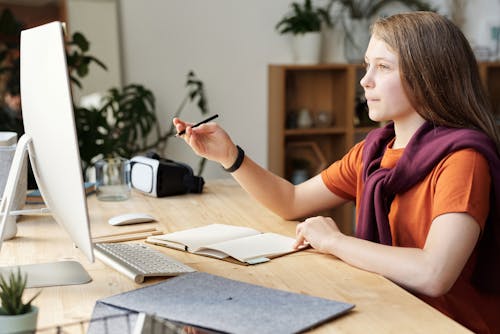 As a well-informed student, if you ever find yourself having very limited time to complete your assignments, you should consider seeking professional help from our writing services. Our professional academic writers can always give you a hand even when you think all is lost. They are committed to providing quality services to our clients no matter the situation. Moreover, you can try to use already written materials as your reference source if you still feel you can manage the paper.
At Essayprowess.com, we offer top-notch writing services to students who normally have a problem completing their assignments on time. So, if you're that determined student who doesn't like missing assignment deadlines, we are here to offer you genuine and quality writing services in any paper.
Final Verdict
Missing assignment deadlines is one of the major problems facing most students in colleges today. But considering the consequences that might follow missing the set deadlines, students do anything do get their papers done.
In college life, deadlines are set for a purpose. They are meant to teach the student to be more responsible, committed, and to be up to the task at all times without shying off.
So anytime you find that you have missed the deadline, try to put into practice the above discussed four ideas to set things right. But as a student, try to stay alert, positive, and always observe the deadline to avoid missing assignment deadlines in days to come.