Your research paper introduction needs to be strong since it will be the next thing your audience will get after reading the title and abstract. A well-crafted introduction should be your chance to show your readers why your research paper is worth their precious time and also why it warrants their full attention.
Generally, an introduction in any research paper serves several purposes. It clearly introduces your subject and aim, brings forward the background of your research. Also, it gives a general overview of your writing. Furthermore, a well-crafted introduction will provide a concrete foundation and still keep the reader motivated to read on the whole paper.
In this particular article, we have presented 10 tips for crafting a brilliant research paper introduction. These tips, in particular, apply primarily to full research papers and other letters reporting initial study results. Although some of these tips may be more suitable for specific fields, they are all generally relevant.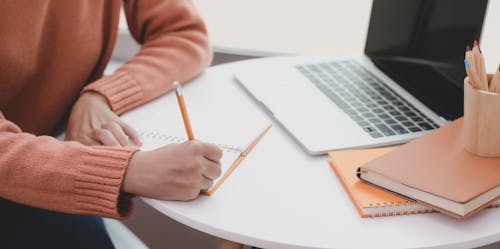 Begin By Describing Broad Research Area Then Narrow It Down
In your very first paragraph, concisely describe the broader study area and then try to narrow down to your particular focus area. By doing so, this will help set your research topic within the correct and more general field. This makes your work more accessible to a broader audience and not just a specialist in your area of interest.
State The Objectives And Importance Of Your Research Paper
In most cases, you will find that a research paper was rejected, or the researcher was awarded a few points simply because he or she failed to carry out this important step. Failure to clearly show the importance of your research paper topic or lack of motivation is a big fail. In your research paper, you should clearly state what you're looking forward to achieving and why your audience should pay attention to finding out whether you managed to accomplish it. Basically, your structure should be as simple as "we aim at carrying out step A, which will help us achieve objective B."
Cite Thoroughly But Not Excessively
After you have successfully narrowed down your focus to a specific study topic, the next step now should be thoroughly covering the available literature. The literature should be more recent and relevant to your study. Of importance to note here is that your literature review should be complete but not that long. Just remember this is not a review article you're writing.
If, for instance, you find your research paper introduction to be too long or having too many citations, the best thing to do is to cite several review articles. This is simpler rather than just citing individual articles summarized in that review.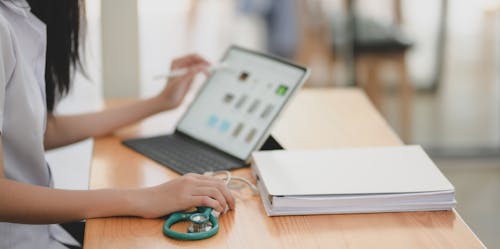 Avoid Too Many Citations For A Single Point
The number of citations to be used in a given content should directly match the length of an explanation. Consider this sentence; for instance, "many researchers have over the years found a great link between A and B [5-17]." This particular sentence has got too many studies carried out at once. So, in such a situation, even though these references [5-17] might provide a perfect overview of the topic, this particular sentence doesn't give enough explanation about earlier studies. And if all of those references you have found are relevant and worth citing, they should then be argued out in-depth.
State Your Hypothesis/ Research Question Clearly
For empirical research and especially those in sciences, stating your hypothesis clearly can be an excellent way of creating your research. For instance, instead of putting it as "in this research, we show that A is related to B by method X." You could simply put it as "in our research, we hypothesize that A is related to B, and we apply method X to test this particular hypothesis.
On the other hand, for exploratory research or informal research science, stating a research question could be the best approach. You can put it as "In our research, we will examine this research question; "is A related to B?" Of importance also to note here is that a research question doesn't always have to be in the interrogative form, i.e., with a question mark. But instead, you can put an item in a declarative sentence; "In our study, we are investigating why A is related to B."
Basically, hypothesis and research question plays a vital role as they help in shaping your paper. This is because they act as "signpost phrases" that guide the audience smoothly through your paper.
Try To Give An Overview Of Your Paper
Generally, an organizational overview may be more common is some specific fields than in others. This is significantly more common when it comes to technology but minimal in medicine. So, if your field must consider having a section by section overview of your paper in the last paragraph of your research paper introduction. You can put this as "In section II, we explained our analysis techniques and the dataset applied. Section III, we gave the outcomes. In section IV, we argued and compared and compared our outcomes with those in literature. In section V, we highlighted our conclusion and proposed possible topics for future research work."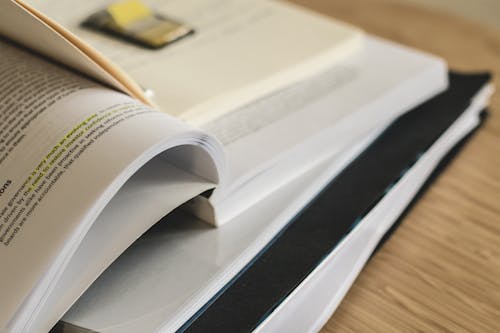 Try To Keep It Short
A good introduction should be somewhat short and precise. Always try to avoid an overly long introduction at all costs. For a brilliant research paper, your target should range from 500 to 1000 words. Also, checking past issues and journal's guidelines will offer you clear guidance on the best approach.
Don't just Tell, Show It All
The main goal of an introduction is to explain why your research paper topic is worth the study. One of the common mistakes many researchers do is simply saying that "Subject A is essential." and nothing more. For a brilliant research paper, instead of just saying that the topic is essential, go ahead and show why the topic is so crucial.  For instance, instead of just saying that "the introduction of a new seed variety is essential in the agricultural sector." You could put it as; "The introduction of new seed variety is of great importance in the agricultural sector as it has; a faster growth rate, resistant to diseases, adaptable to local climatic condition. And all these factors will result in high yields and hence more return for the producers.
Avoid Burying Your Readers In The Dark
If your paper is focusing on a field that summarizes the research's primary outcome before starting the procedures, then you should avoid giving too many elaborate outcomes. This is because such outcomes require to be developed in other sections of your paper for your readers to understand clearly. It's thus advisable to just give an overview of your focus and avoid providing information into details since you are later expected to discuss the same.
In fact, some older research paper guides suggested that writers should always hold back the main results in order to build suspense. However, this has, over the years, changed. Some journals, especially those focusing on medicine, do encourage that the writer should give a preview of the primary outcome in the introduction section.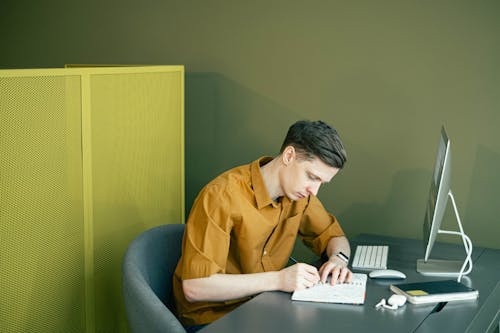 Always Check Journal's Requirements
Currently, there are several journals guiding students on how to go about their research papers. However, many of these journals have certain specific approaches for the introduction. Some recommend a particular limit of words, while others emphasize certain content such as hypothesis or even the summary of the main result, among other particulars. 
Final verdict
So, anytime you begin crafting your research paper introduction, take your time and plan as this will making your writing process more fun and more straightforward. Generally, an introduction will act as a roadmap of your paper. So, by clearly showing your study's background, objectives, research question/ hypothesis, an introduction can guide you through as you write other sections of your paper. This section sets the scene of everything that follows.